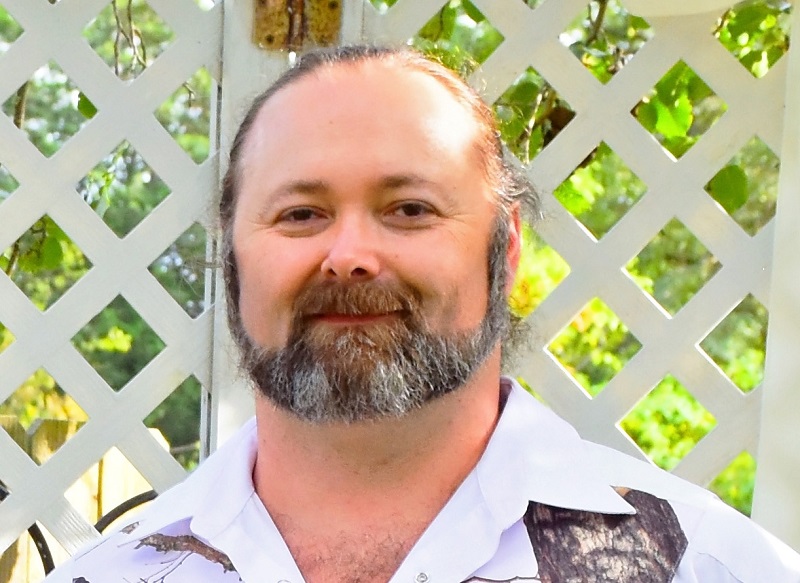 Shane Selby - Licensed Massage Therapist, Certified Lymphedema Therapist

I specialize in pain and stress relief.
My goal is to find the "true" source of your aches, pains, and discomforts, to help you recover from injury, and alleviating symptoms caused by surgery, genetics, athletics, cancer treatments, and repetitive use injury. I use relaxation and bodywork techniques that are not as invasive as traditional massage therapy sessions; but still deliver similar (if not better) results to facilitate self-healing, without the pain and discomfort normally experienced during some typical massage sessions.
I provide "The perfect fusion of massage techniques to fit your needs!"
My goal is to customize your experience, in order to provide you with the best possible results from your massage session.
First, I listen to your needs, your session goals, your preferred level of touch (Pressure), and I make every effort to accommodate you. Second, I make every effort to provide you with the most relaxing, pain free (as possible) massage session you've ever experienced, that meets the goals you have requested in the pre-session interview.
Whether your goal is to relax, recover, or both, rest assured that I can help you achieve your wellness goals!